With Subscribers in every State it's time to wind up our early bird specials.   I'd sincerely like to thank everyone who has supported CTO.
Our discounted early bird annual subscription works out at less than $4.00 per week.  Take the opportunity to get some tips from Rob, Ben, Tim, Codie and Vicki as well as a host of other leading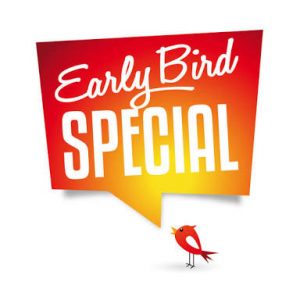 competitors and trainers who we have in the pipeline!